In May 2014 UnderConstruction Theatre will be hosting the first Theatre Scratch Residency at The Old Fire Station.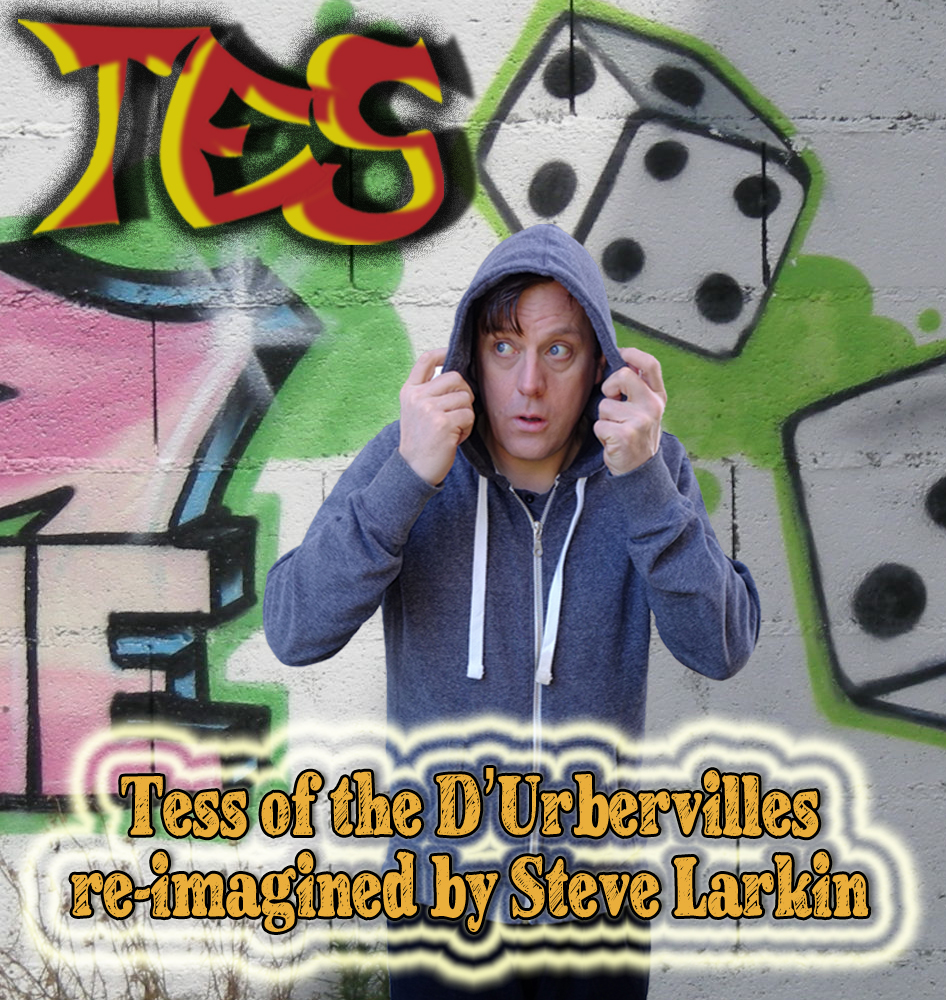 We are thrilled to announce that our first Resident Artist will be Steve Larkin poet, musician, spoken-word artist, and writer and performer of the critically acclaimed N.O.N.C.E.
Steve has been awarded the Residency to develop his piece 'TES', Tess of the d'Urbervilles re-imagined in Post-Industrial Northern England performed as Spoken Word Theatre. TES "paints play-by-play word pictures" with dramatic storytelling and scatterings of musical, comical and political poetry.
Steve will spend two weeks in the theatre from 11th May, alongside a team of professional artists and Josh Tomalin, AOFS Technical Manager, and Director, Lizzy McBain. He will also be given a £1000 bursary to make the production happen, full marketing, technical and production support.
A residency diary on this blog will keep you up to date with the process and ideas being explored as he develops the work.
He will be performing the piece on the evening of Friday 23rd May at 8pm, followed by a post-show discussion about the process.
"This fierce retelling of an old classic needs to be seen", CVV Magazine, Canada
Tickets £5, available here.
The Theatre Scratch Residency is funded by Arts Council England and Oxford City Council Culture Fund.